We provide free consulting services so that you can choose the most suitable security solutions for your family and / or business. You can make the most of this advice to find out all the details about how we can protect you from unforeseen events.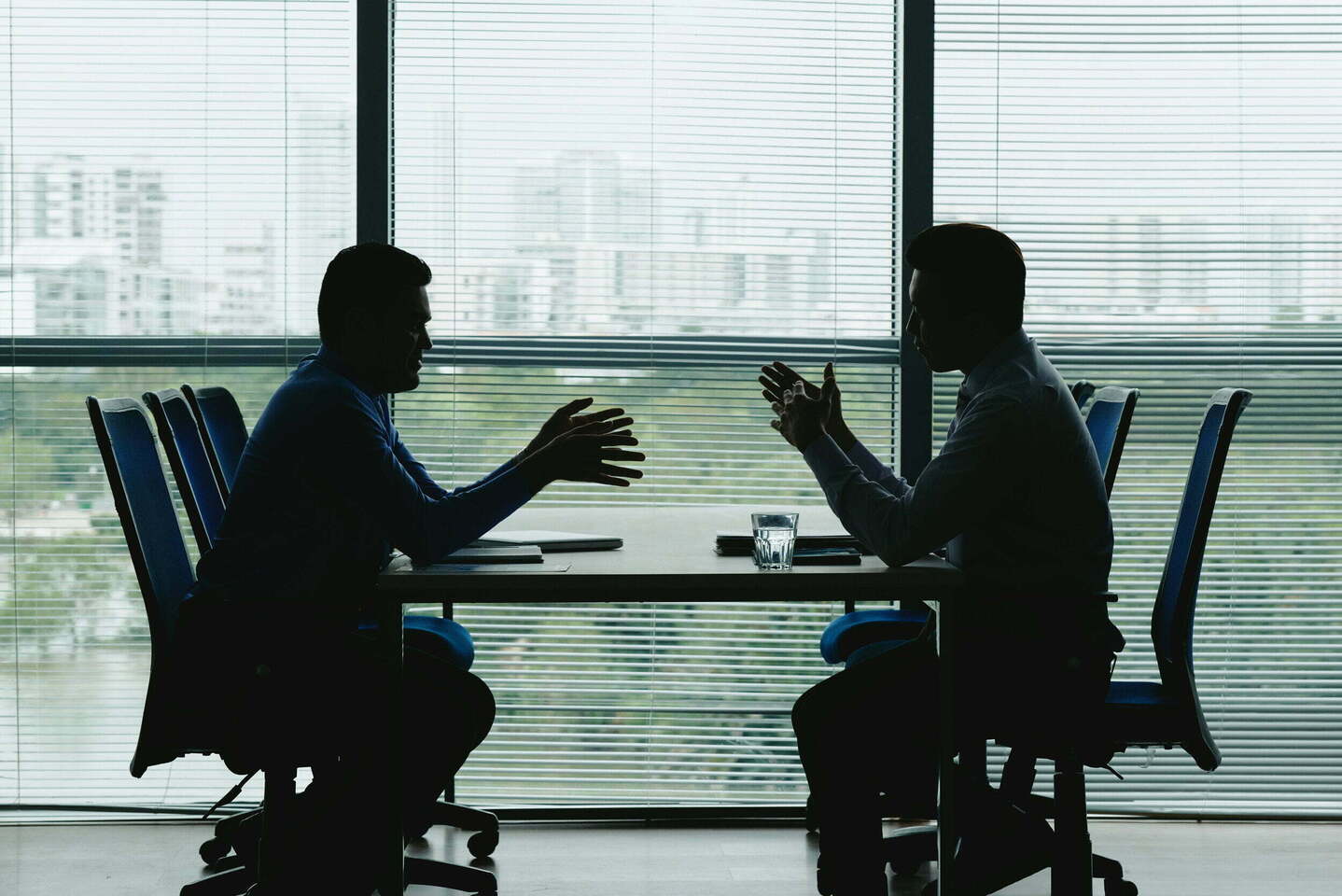 Our technical department is at your disposal with maintenance services, design and installation for the full range of existing electronic security systems on the market: Burglary alarm systems, which the role of permanent surveillance of protected areas, detection of unauthorized persons by motion sensors and signaling of burglary both acoustically and to the active dispatcher 24/7. Fire alarm systems, detects even the slightest possibility of uncontrolled fire in an enclosed space. Video surveillance systems, which helps you to always keep one eye on your home or on the business to oversee the good course of things.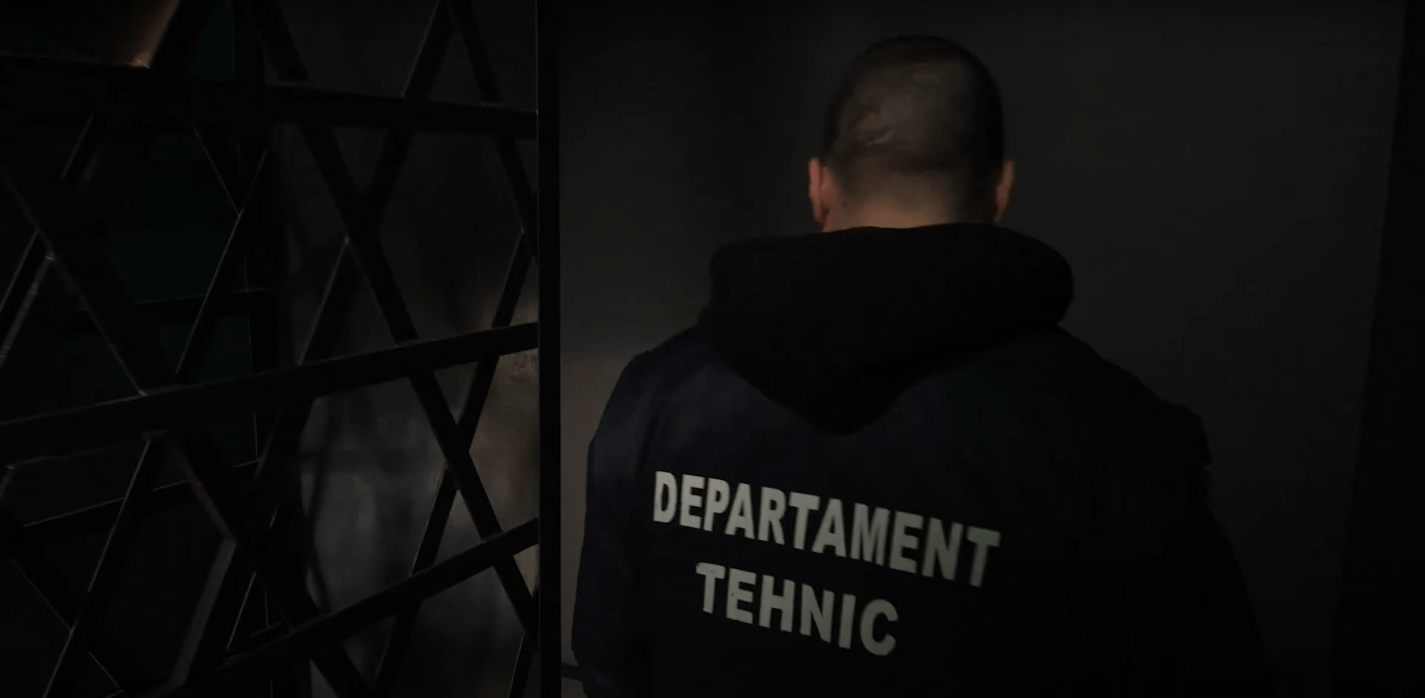 Monitoring and fast intervention
This service consists in permanent observation (24 hours / day, 365 days / year) of the signals transmitted by the local alarm system to our dispatcher and their management according to the type of event transmitted.
Dispatcher operators interpret each signal received from subscribers, and in case of burglary, triggering panic button, fire, sabotage, voltage or battery drops, mobile intervention crews are alerted for immediate movement to the target and problem solving.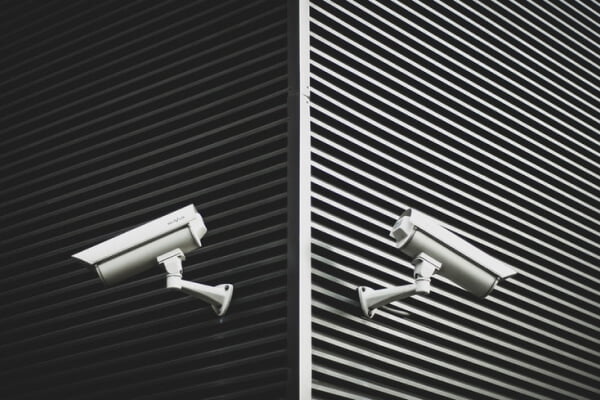 If necessary, we provide you with human security services with trained staff, from a psychological point of view in order to be able to ensure any safe objective with discretion, honor and fairness. The quality guarentee of the service agents sent to the objective is given by the controls performed by field inspectors, the heads of division and objectives during the day / night and the hourly reporting system at the dispatcher. Also an extra security is provided by the possibility for a security guard to enter into contact with the intervention crews related to the area to which the objective belongs in cases of major force.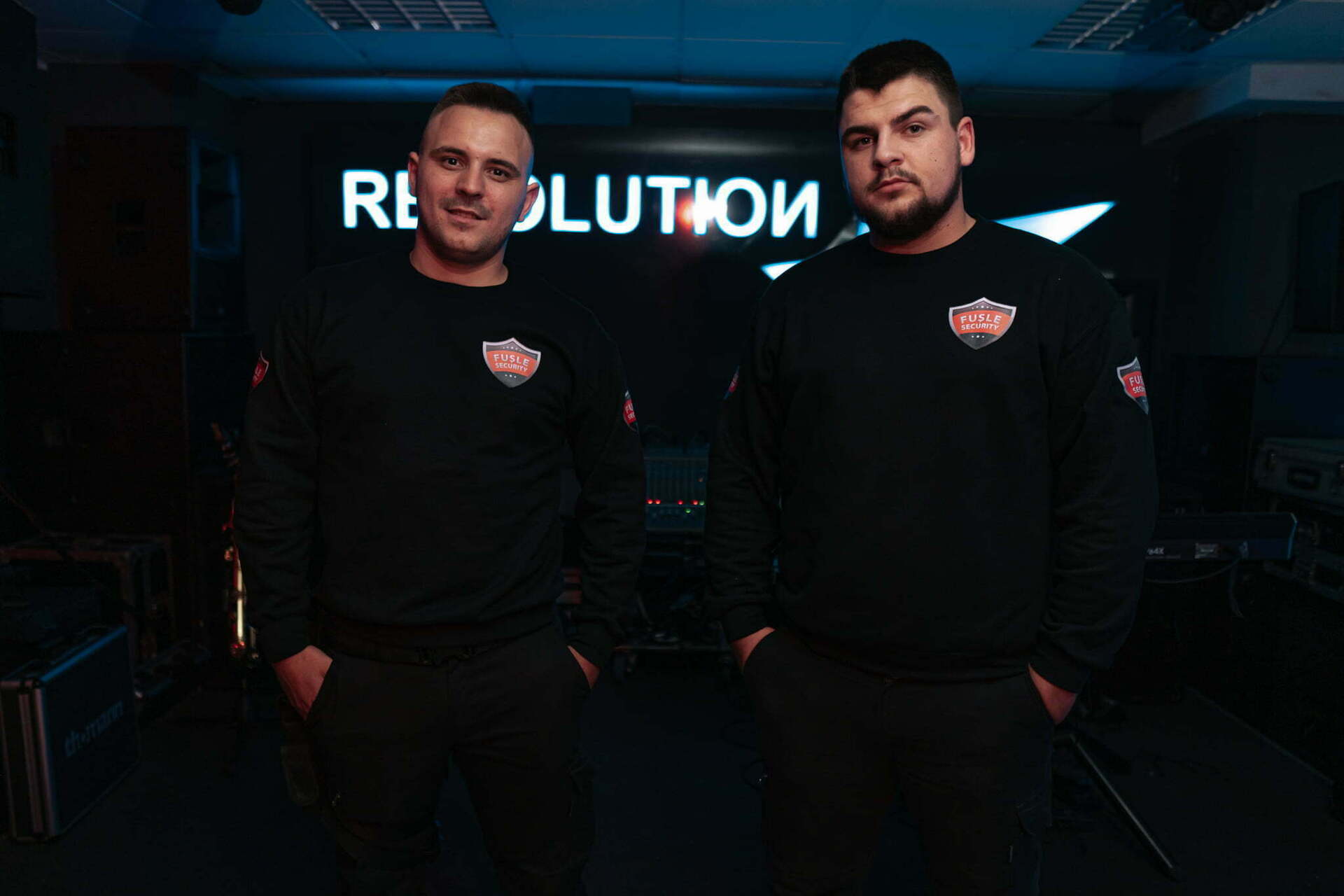 Intercom and video intercom
We even install intercom and video intercom systems for maximum security of your home or offices, to always be aware and confident that your children, employees and valuables are safe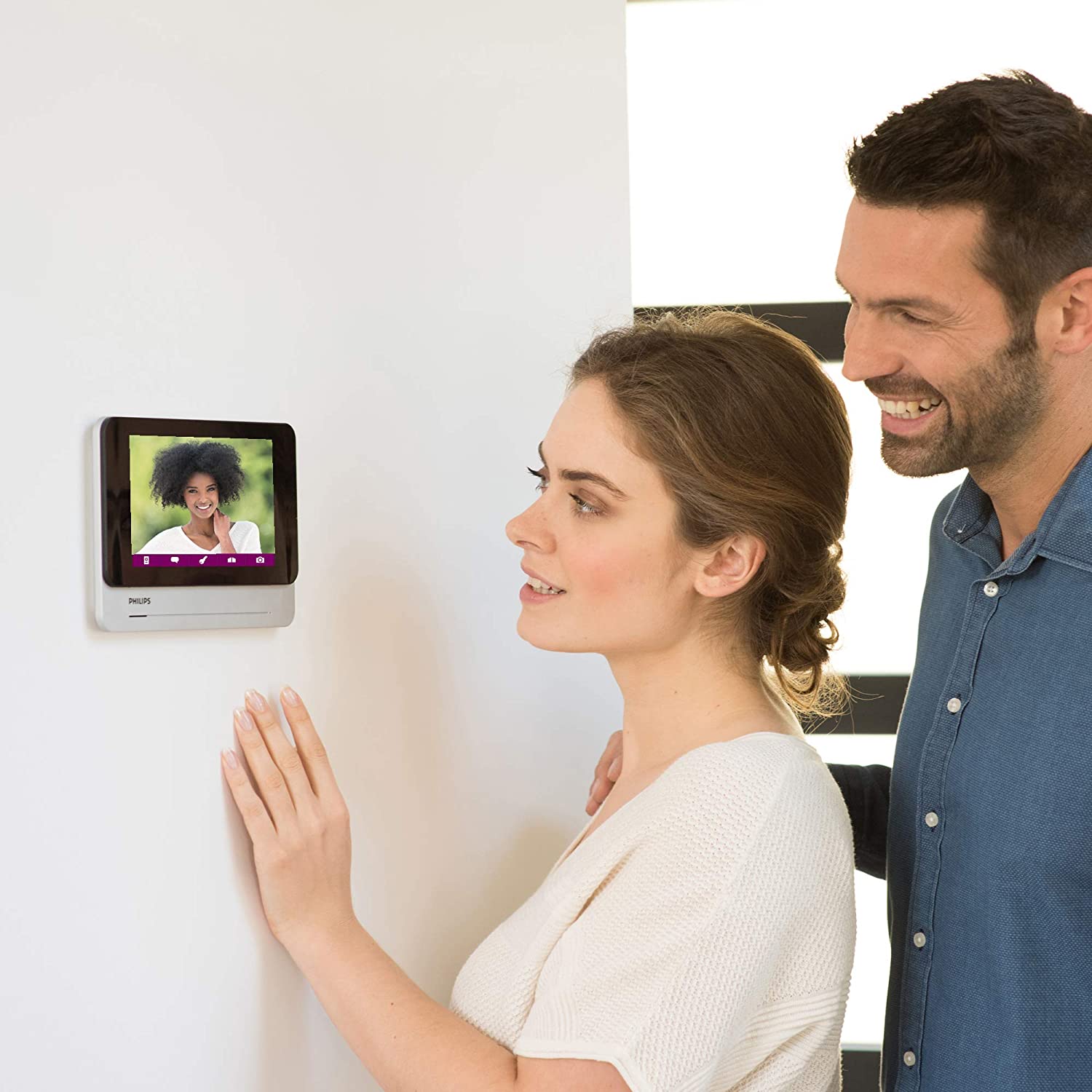 The smart lock is a secure lock, which allows you to lock and unlock the door, wherever you are. You have access without keys, see who and when they arrive, offers virtual keys to visitors, check if the door is closed or open. All this is possible through the application. Once connected to the application, you can secure, monitor and manage access to your home using your phone, from anywhere in the world. Enjoy peace of mind, protected by the newest smart lock. Requires Wi-Fi connection *