Whether you are a individual or legal person, our team offers you the peace and security you need in a world full of unpleasant surprises.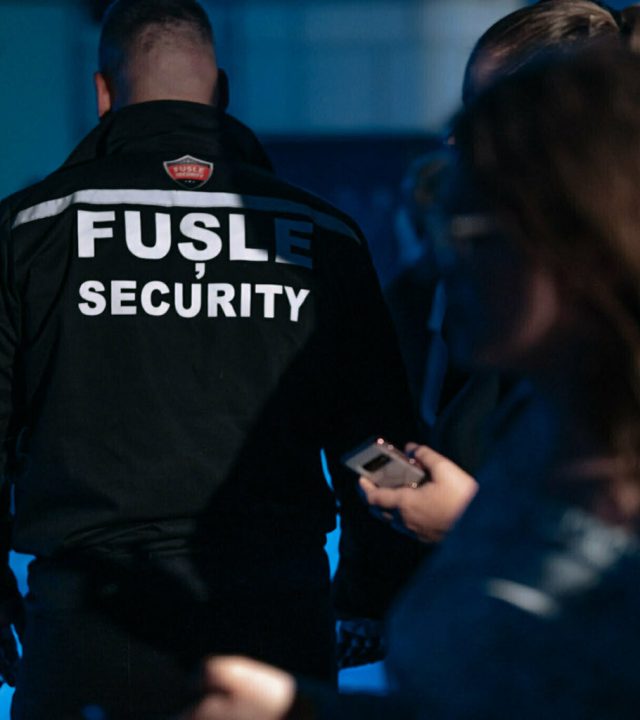 The safety of your business and family really matters to us!!
According to Law 333/2003, H.G. 301/2012 companies, regardless of the nature of the share capital, as well as other organizations that hold goods or values of any title, are obliged to ensure their security.